Tannoy
Lynx x-over schematic
---

On this page you will find photos and the schematic diagram of the
Tannoy Lynx x-over incorporating a special chassis of the 12 Tannoy DC speaker.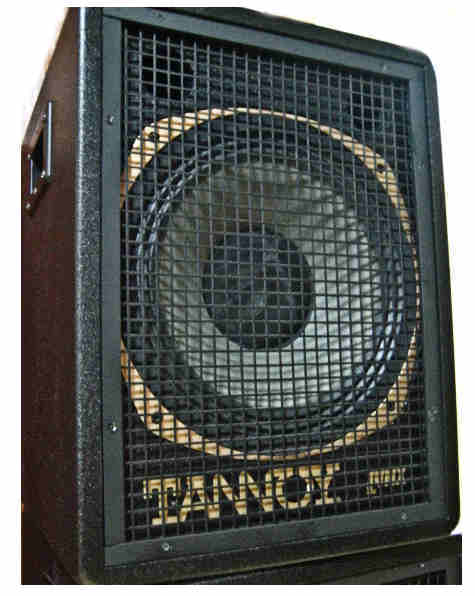 The x-over is a simple high power version of the well known DC x-over series, this is type # 1047.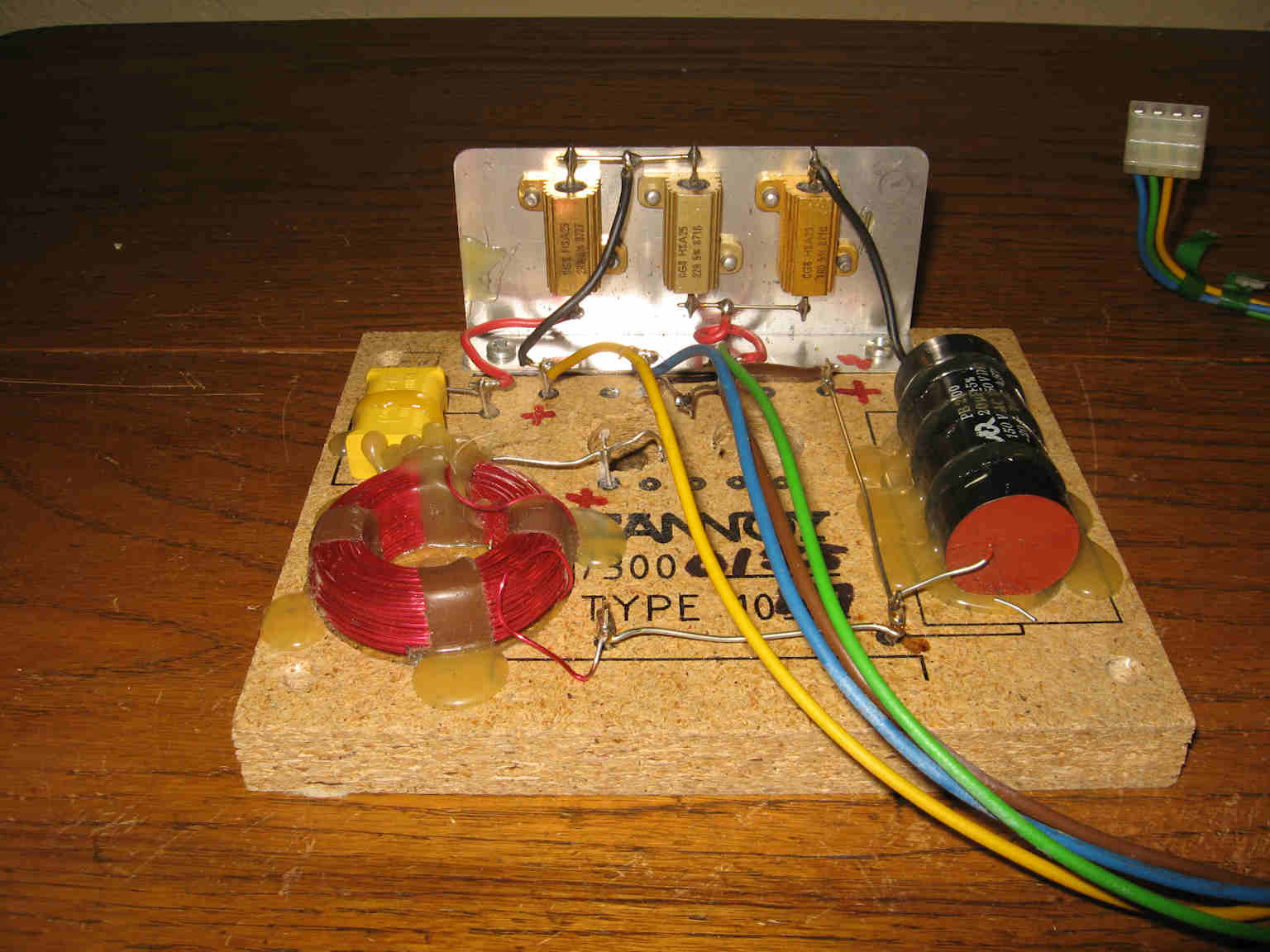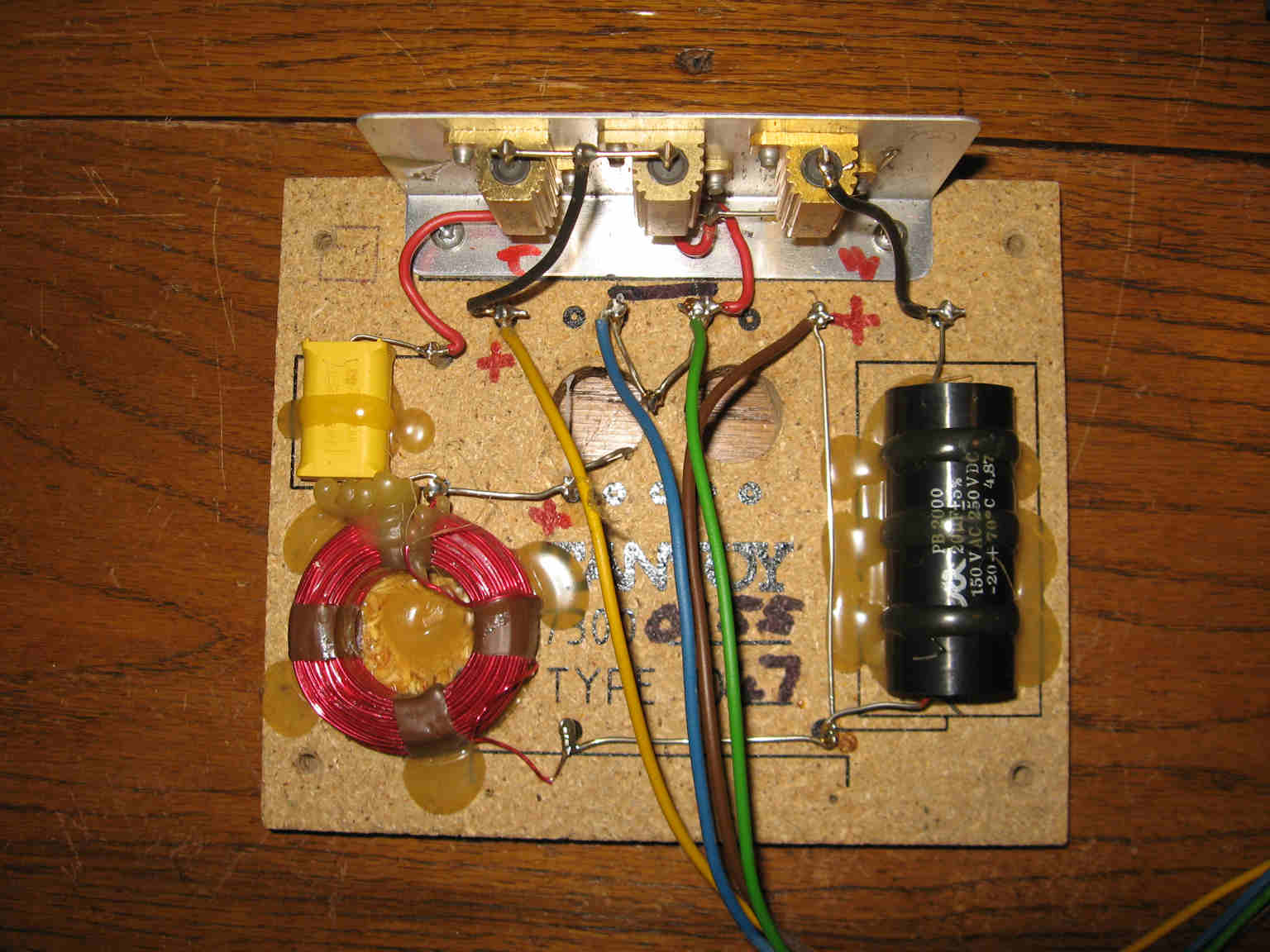 The Tannoy Lynx x-over schematic diagram:
---

© PE1MMK - Hans Hilberink, 08-07-2012.