Tom's TannoyAmesbury
---
Here are some images of my DIY Tannoy Amesbury enclosures.
I bought a pair of Tannoy HPD385 drivers in 1975 and after much research decided to build Amesbury enclosures for them. After 34 years I still have them as my main stereo speakers. Despite their considerable size, everyone who hears them falls in love with them. In fact, two other Tannoy owners who each have their HPD385s in Arden and Lockwood enclosures agree with me that the Amesbury enclosures not only produce a nicer, smoother bottom end sound but are also more 'effortless' or 'spacial' generally.
The Amesbury design I used is below at the bottom of the page, Tom.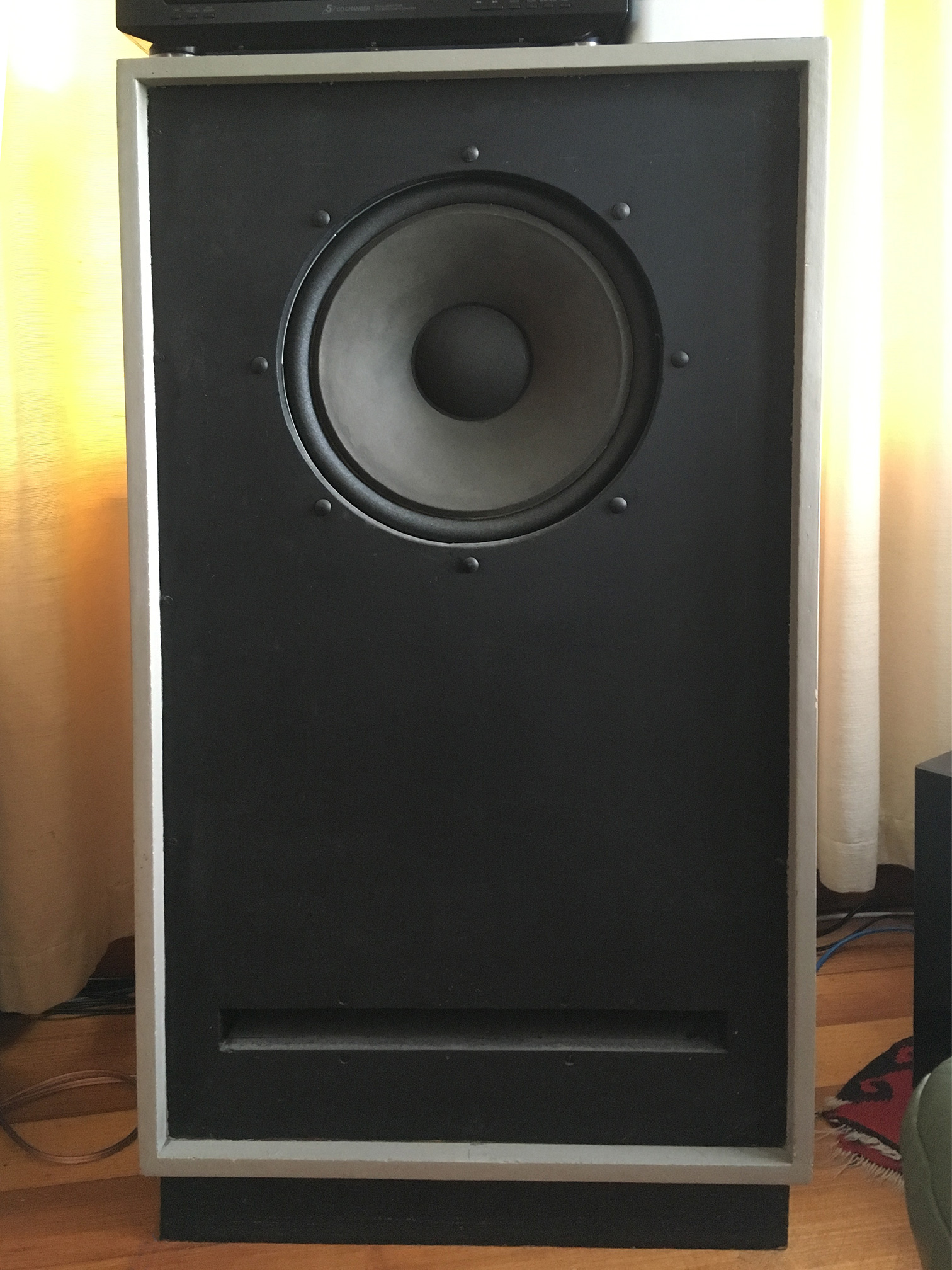 Front.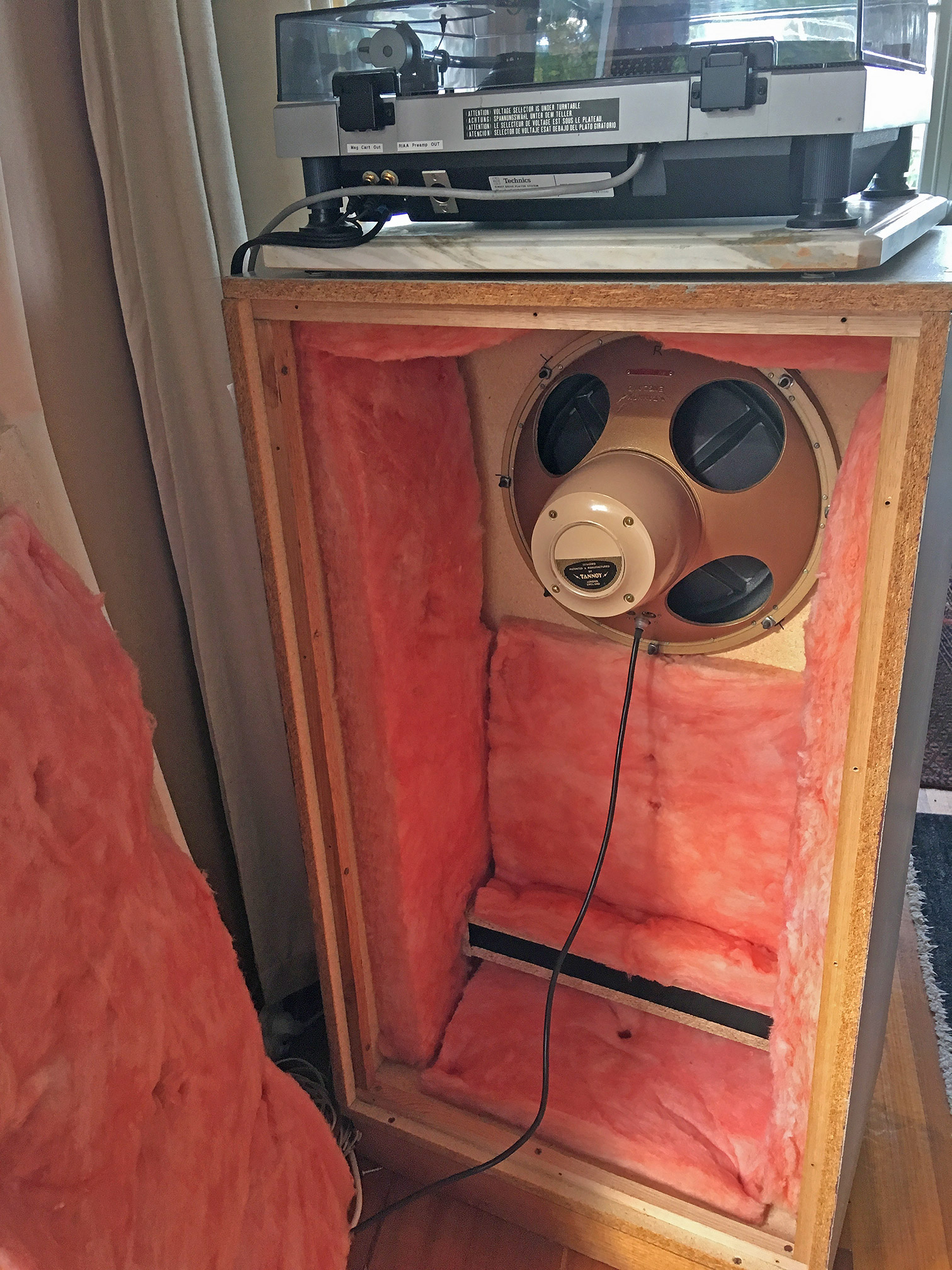 Open enclosure.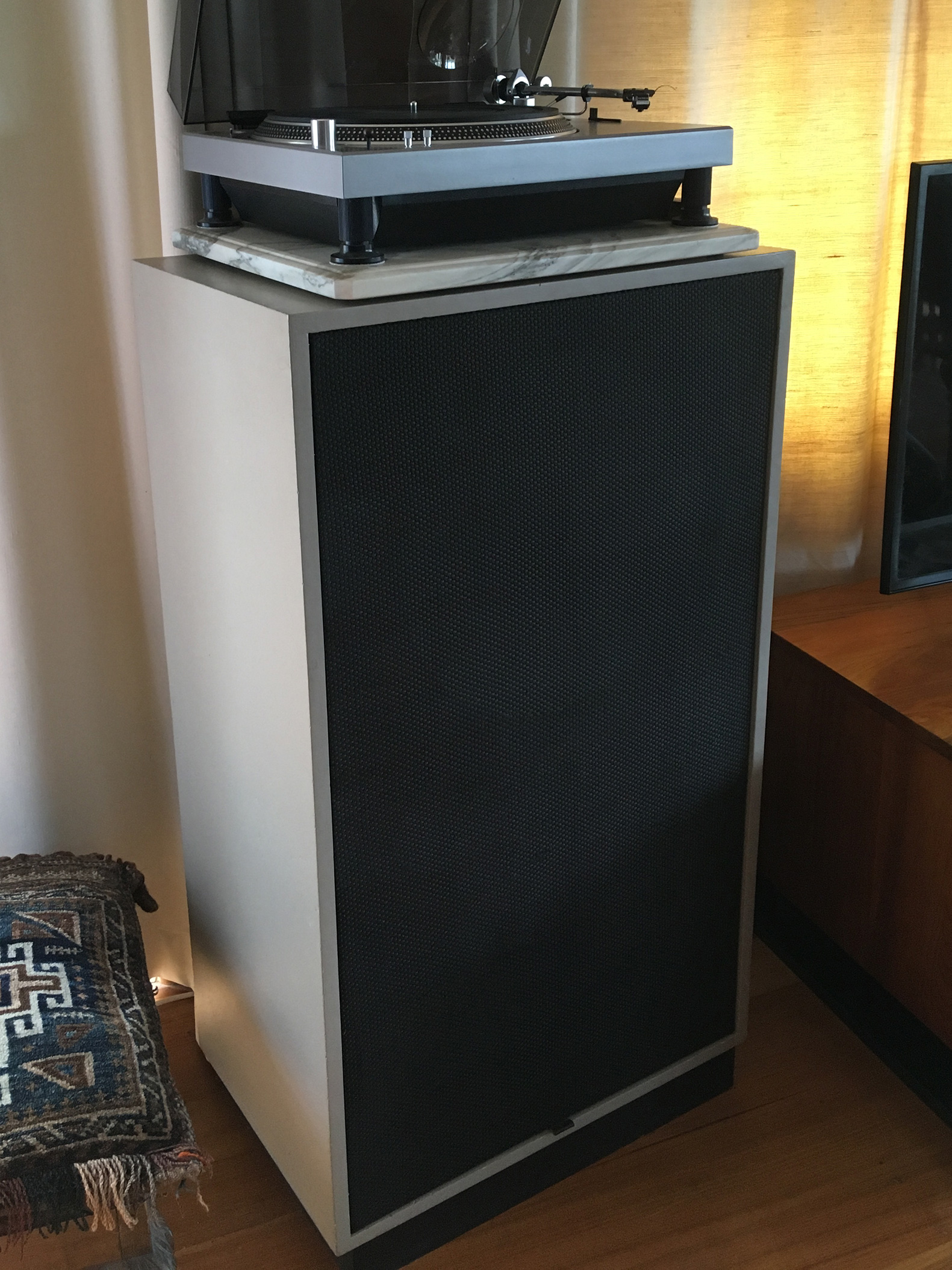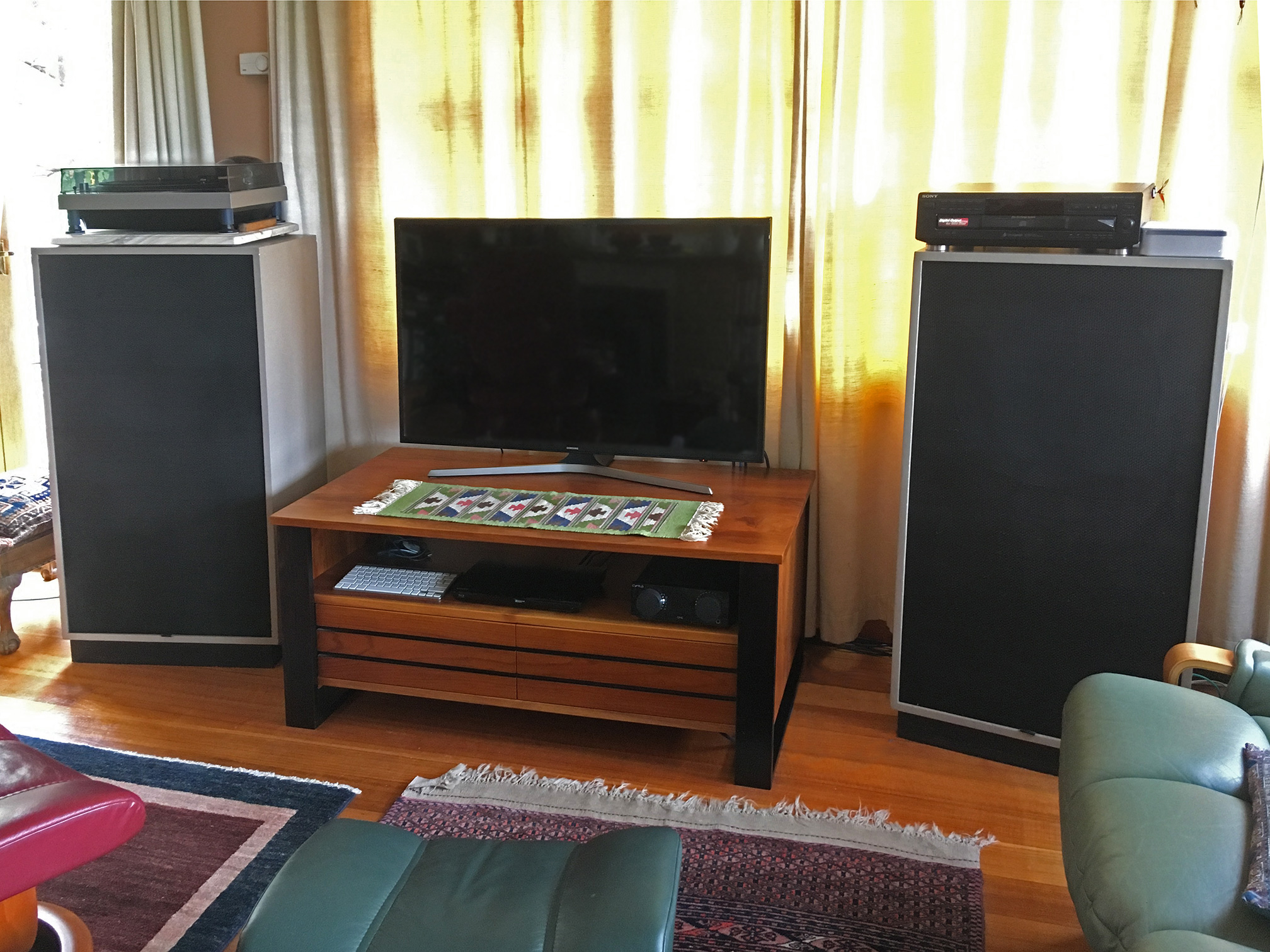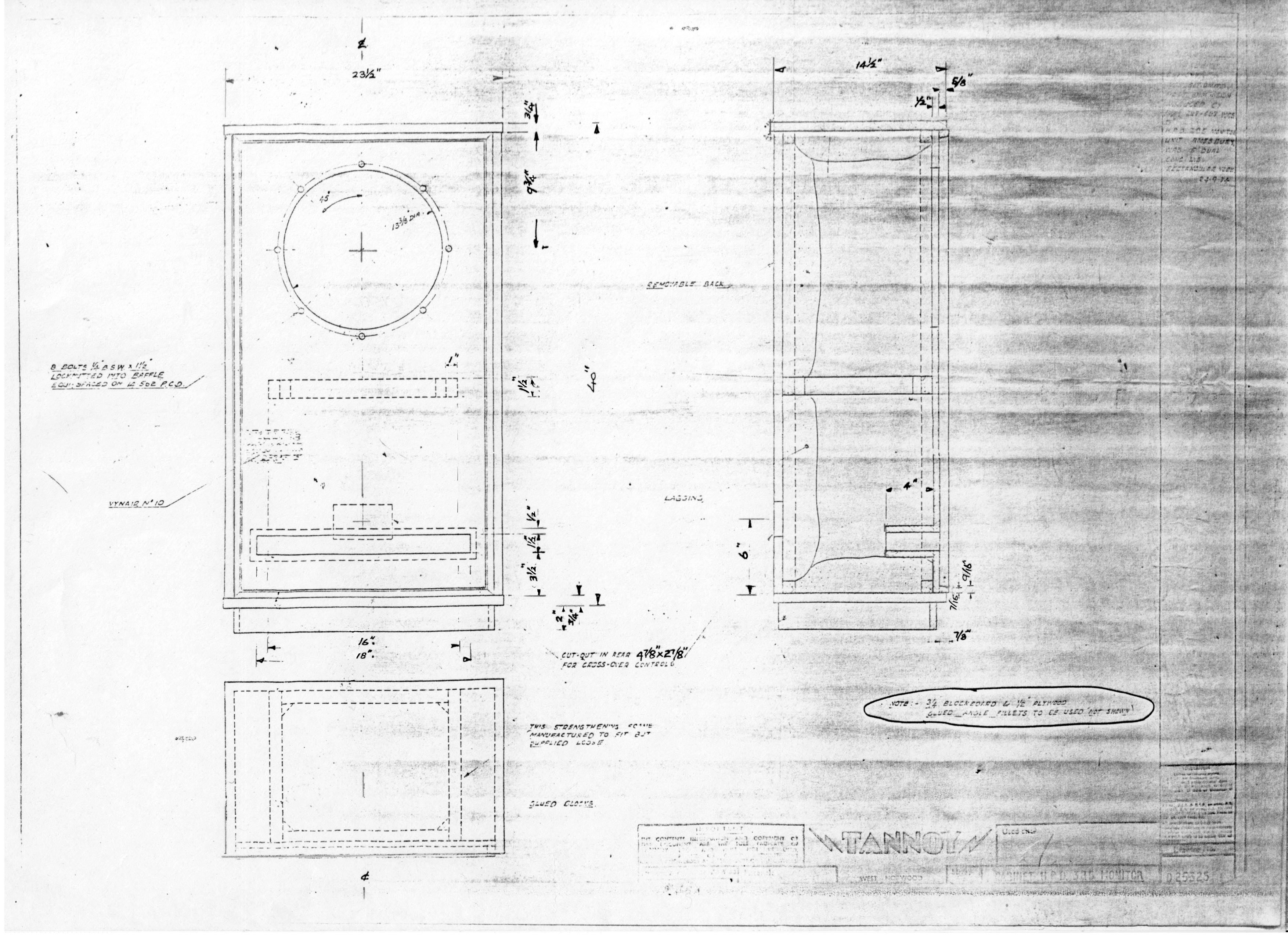 The cabinet design of the Amesbury, right click on the picture to download in full quality.
---
© PE1MMK Hans Hilberink, Tom Giblin, last update: 14-06-2019.